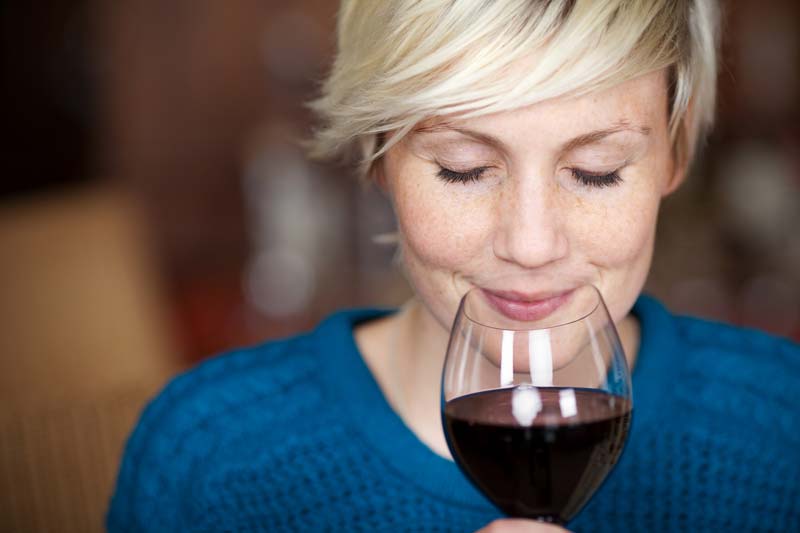 01 Feb

The Top Wine Trends for 2018

The world of wine can sometimes give off the impression that it is only for certain people in certain places. This couldn't be farther from the truth: wine is as varied and diverse as the people who love it.

As with all industries, wine trends ebb and flow with everything from popular regions to the popular types of grapes changing. Let's take a look at what we predict will be in store for wine during this coming year.

A New Region Cabernet Franc

We're starting to see people look for certain wines coming from regions they're not known for. For example, Cabernet Franc is a grape mostly known for wines made in Bordeaux and other regions of France.

However, we're going to see a rise of Cabernet Franc wines from California. These Cab Franc wines from California have a great, strong fruity flavor that makes them delicious.

Rosé's Popularity Will Continue to Grow

Rosé has become unimaginably popular in recent years. Here's something to help understand just how popular it's become: the demand for rosé has increased exports of these wines over 4000% since 2001.

These sweet, pink wine sales increased 53% in 2017; the demand for rosé wines isn't slowing down anytime soon. While millennials are known for loving rosé, the popularity of this wine shows us that all generations enjoy it and that we should all continue to "think pink" this upcoming year.

Online Wine Shopping is Increasing

Wine can give off a sort of "old world" impression that makes online ordering seem out of the question. However, as with everything in this age of technology, the Internet is indeed taking over.

Retail business is suffering as people become accustomed to online shopping and the wine industry is no exception. Online wine sales are rapidly increasing, with 6 billion dollars worth of wine sold online in 2015 compared to only 0.86 million in 2006.

Online wine sales can open up wineries to new markets of consumers and generate revenue in a whole new way. Online sales can also offer consumers a wide range of affordable, delicious options that they can purchase in the comfort of their own home. This can only help the wine industry given that so many consumers shop online.

Labels That Stand Out

There's no question that despite the classic saying, we'll judge a book by its cover once and a while. The same goes for wines: many of us pick wines based on the label and the overall design of the bottle.

With so many wines to choose from, one of the wine trends we're seeing more of this year is wineries putting more effort into the style and design of their wine labels in order to stand out.

Wrapping Up: Top Wine Trends of 2018

Wine is a constantly evolving industry. With the surge of millennials drinking wine combined with changing environments and industry standards, new trends pop up every year.

Keep your eye out for these 2018 trends. Contact us with any comments or questions.

Autry Cellars is proud to be one of the smallest boutique wineries on the Central Coast. Autry Cellars begins with carefully selected grapes grown in the highly-prized Paso Robles and Edna Valley appellations along California's stunning Central Coast.